MEMORIZE ENGLISH VOCABULARY, A NIGHTMARE?
The best way to memorize words, according to scientific studies, is to write in English and Spanish several times, saying them while writing. However, there are people who can not tolerate, this automatic process. We recommend you put aside your anger and try to do what is proven to work. If you insist on doing otherwise is your choice, just make sure you are memorizing the word.
Become robots! this way isn't funny but it's fast!
Cómo memorizar vocabulario en inglés:
La mejor manera de memorizar palabras, según estudios científicos, es escribirla en inglés y en español varias veces, diciéndolas mientras las escribes. Sin embargo, hay gente que no tolera bien este proceso automático. Te recomendamos que pongas a un lado tu disgusto y que intentes hacer lo que está demostrado que funciona. Si insistes en hacerlo de otra manera es tu elección, sólo asegúrate de que estás memorizando la palabra.
Learning like a robot isn't fun... but it's fast!
Así que, escribe cada palabra con su traducción cinco veces. Sin embargo, después de cinco palabras (cada una copiada cinco veces), tómate un respiro y comprueba tu progreso mediante un test rápido de las palabras. (Si escribes las veinte palabras totales, copiadas cinco veces una después de la otra, será demasiada información para ser asimilada y acabarás con dolor de cabeza y sin progreso alguno).
Y no hagas columnas (los adolescentes siempre intentan hacerlo así). En otras palabras, no escribas la palabra inglesa cinco veces seguidas en una columna, una debajo de la otra, y después su traducción al español. Escribe la palabra inglesa y su traducción en la misma línea una vez y luego repite esto cinco veces.
Cuando haya terminado, trate de repetir la palabra en Inglés y su significado en su lengua varias veces en voz alta. Aunque al principio te sentirás ridículo, esta es la mejor actividad para mejorar tu confianza en la lengua extranjera.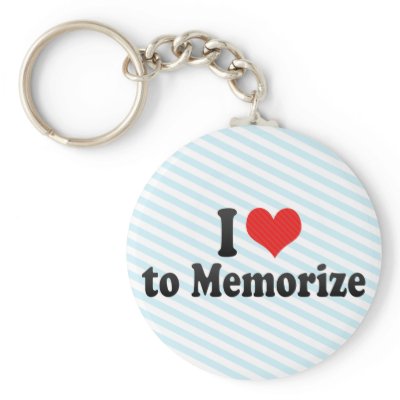 So, write each word five times its translation. However, after five words (each copied five times), take a break and check your progress at a rapid test of words. (If you write twenty words total, copied five times one after the other, it will be too much information to be assimilated and end up with a headache and no progress).
And do not make columns
(teens always try to do so). In other words, do not write the word five times in a column, one above the other, and then translated into Spanish. Write the word and its translation into the same line once and then repeated this five times.
When you finish, try to repeat the english word and its meaning in your language several times ( it's OK) aloud. Although at first you'll feel ridiculous, This is the best activity to improve your confidence in the foreign language.